Comp Camp, Autumn Break, And Upcoming Boxing Seminar.
A successful competitors training camp concluded! 🥋🏆
Last weekend we held the first of hopefully many competitors only jiu-jitsu training camps, on our mats in Arte Suave. We had people coming from several other academies, and of course also plenty from our own club.
The goal was to raise the overall level of the competitive Danish jiu-jitsu scene, and to have our competitors share and explore their skills with other like-minded athletes.
The atmosphere and camaraderie was great and everybody seemed happy, but tired by the end of the camp which contained upwards of 2 training passes of 2 hours length per day.
The camp also featured a fun and informative presentation on the importance of strength and conditioning for grappling, by our physical training coach, Martin Prassé.
Thank you to everyone who participated and made the camp a blast!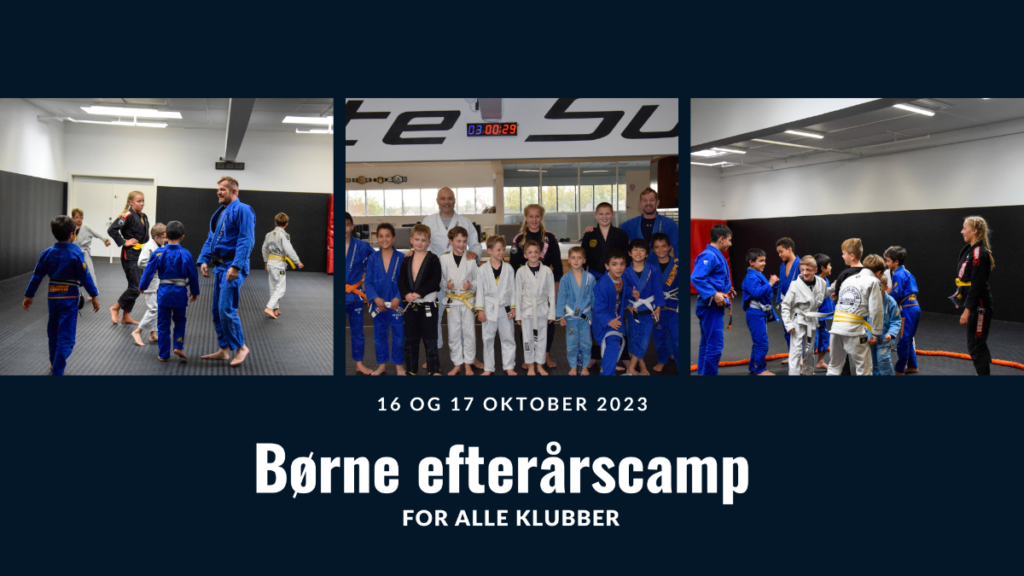 Autumn break for the kids and junior classes and kids Autumn camp 🍂🎃
From the 16th of October to the 22th of October we'll have an autumn break for the club's children and junior teams.
We are however hosting a two-day autumn training camp for the children and juniors which will be open to all academies.The camp will be on the 16th and 17th of October.
This is a great opportunity for the kids to train with new people they are not accustomed to and learn a lot of new skills. The coaches will do everything to ensure a fun and exciting camp.
You can find more information about the camp and buy tickets here.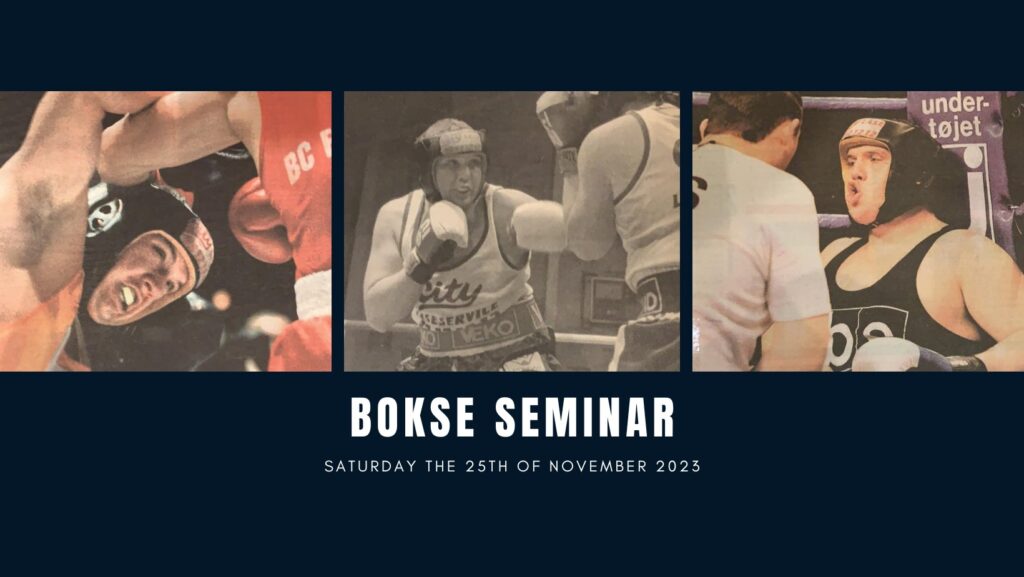 Boxing seminar with Patrick Halberg 🥊🥇
The 25th of November we are hosting another boxing seminar with Patrick Halberg. The seminar will be a great opportunity to learn foundational skills such as footwork, angles of attack and distance management, all of which is relevant to any form of striking.
About Patrick:
Patrick is a former professional heavyweight boxer with a professional career spanning from 1998 to 2000. At his peak, Patrick was ranked 3rd in Europe and 6th in the world. He had 8 professional fights in England and Spain, with a record of 7-1.
Over the years, Patrick has served as a sparring partner for Brian Nielsen in preparation for fights against opponents like Larry Holmes and Tyson.
Achievements:
2-time Danish champion.
Quarter-finalist in the German Bundesliga Championship.
Ranked 3rd in Europe and 6th in the world.
Professional record: 7-1.
Tickets for the seminar can be bought in the reception or here.